Helping you leap into your New Life
Have you had enough of being frustrated, blocked, and stressed
despite all that inner work you have been doing up until now?
Do you want to uncover what keeps you frustrated, blocked, and stressed,
and MOVE FORWARD with my POWERFUL, easy-to-use techniques?
Do you want the health and relationships you crave, and do work you LOVE,
with greater VISION, greater CALMNESS, and greater FREEDOM?
Discover how with your FREE Inner Wellness Session!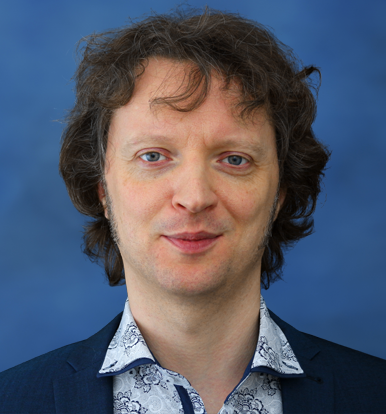 What you get will be like gold dust!
I will call you personally by phone or Skype in a 45-minute one-on-one session. In this FREE breakthrough session you will:
Get clear about your current situation, future direction, and life potential.
Identify the true blocks and patterns that hold you back, and their root cause.
Discover how to clear these fast and easily and leap forward into your New Life with the best skills, strategies, and resources.
Why choose Leigh?
As a recognised authority on consciousness-change, with over 20 years of experience taking people forward in their self-development and empowerment, an unparalleled mastery of effective skills and techniques, and a special intuitive gift and wisdom, I am uniquely positioned to help you get in touch with your deepest potential, turn yourself around, and become the best that you can.
With a deep awareness of the human condition and the solutions to our growth and healing, I go deeper than a life coach or counsellor by working with your mind, body, and spirit, and helping you to harness the power of your unconditioned nature.
Get your FREE Session Now!
Sign up below and I will contact you to schedule your FREE session.
I look forward to working with you to help turn your life around!

"My sessions with Leigh have given me clarity into my true nature and I can now attune to my higher self. I recognise and clear blocks and focus on what is important for 'me' . I am now consciously living my life and making a choice rather than coming from a place a reaction – and feel empowered. Thank you Leigh for your wisdom and guidance."
– Tina, Worcestershire, UK
"Leigh guided me through a process to highlight the areas of my life which needed  attention, giving me practical solutions to progress and evolve. Leigh has a very natural ability to support those who wish to make changes in their lives for the better!"
– Chris, Coventry, UK
"Leigh has given me the tools to enable me to work through the blocks that were hindering my ability to be the real me… I now know the steps to take to become my true self."
– Sara, Norfolk, UK
"Leigh helped me so much with emotional issues I had going back to early years."
– Rob, Norfolk, UK