Unlock the full potential of your True Self and your True Life Purpose.
Increase your fulfilment. Enhance your health. Have great relationships.
Gain the vision to make clearer, more authentic life choices.
Try an Online Consultation for FREE!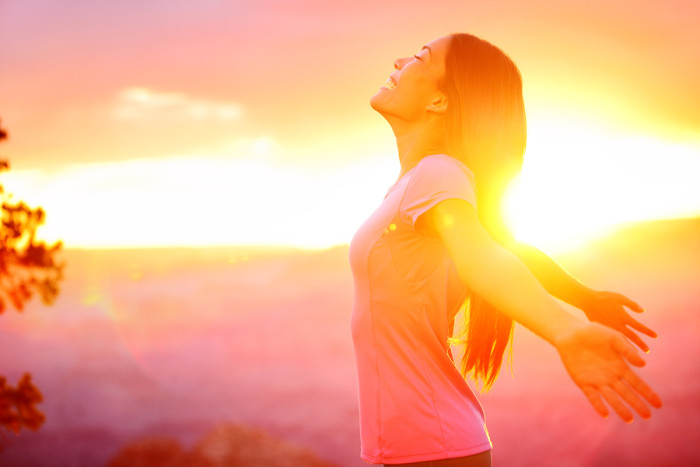 Helping you live your True Life Purpose
My True Life Purpose Consultations are designed to help you to:
Use mindfulness as an empowering practice
Find your True Self and discover its needs
Create a strong centre for expressing your True Self
Identify your Life Gifts and your True Life Purpose
Clear your blocks to living your True Life Purpose
Clear the stress, anxiety, and depression of your blocked life purpose
Implement your True Life Purpose with goal setting
Be accountable to yourself
Have healthy relationships that support your True Life Purpose
"I had an Authentic Living consultation with Leigh and was very pleased
with the outcome. He guided me through a process to highlight the areas
of my life which needed  attention, giving me practical solutions to progress
and evolve. Leigh has a very natural ability to support those who wish to
make changes in their lives for the better!"
– Chris, Coventry, UK
Start now with a FREE introductory consultation
Don't wait to live your True Life Purpose. Try a FREE online consultation
with me, and discover what we can do together to get you past your inner
blocks and resistances and living the True Life Purpose you deserve.
Register below now to book your FREE introductory consultation. We will
then schedule a date and time together. Consultations last 45 minutes.